Winter Photo Competition 2021
Thank you to everyone who entered our Winter Photo Competition. All but one of the entries made use of the snow which fell in the morning of 24th January, giving everything a very wintry look.
As usual, two winning photos were chosen and the photographers each received a small prize.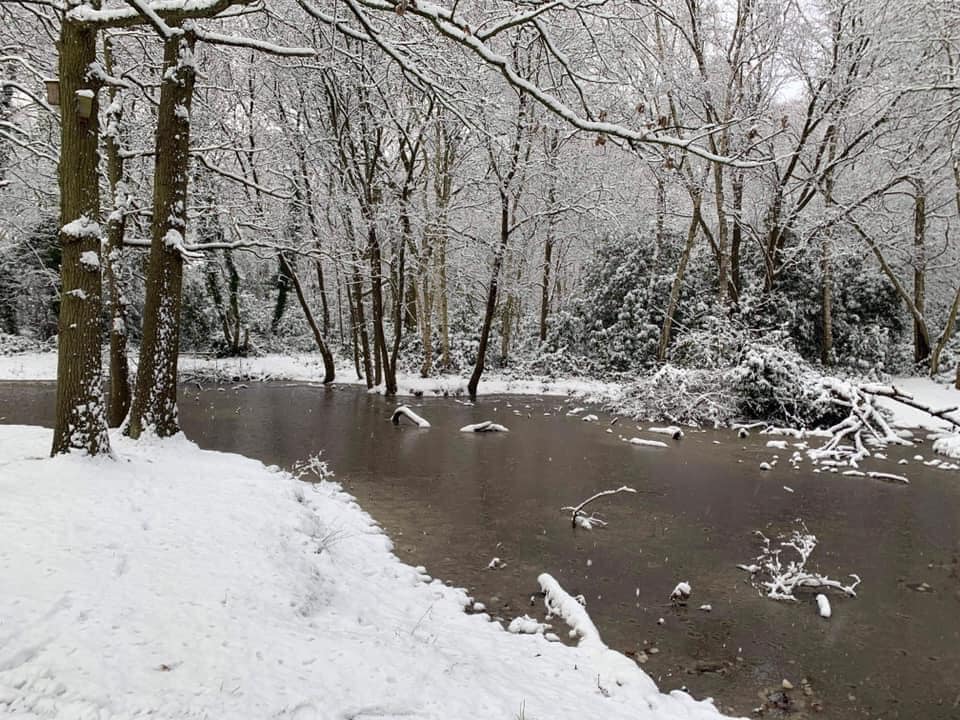 Other Entries
The first picture below, by Claire Wilson, shows that you don't have to be in the park to get a good picture of it.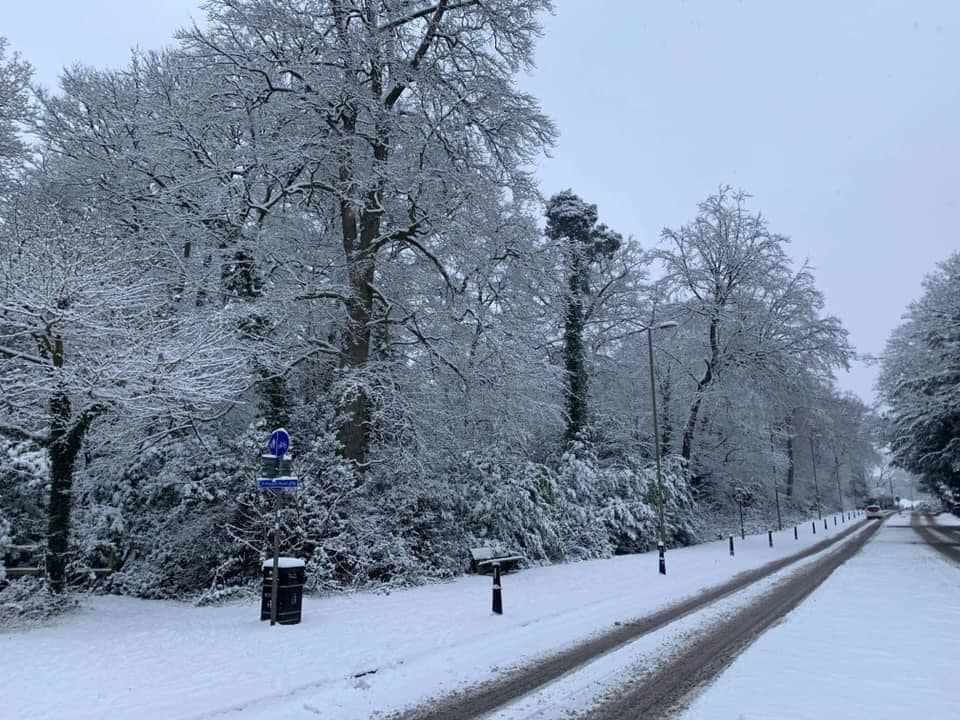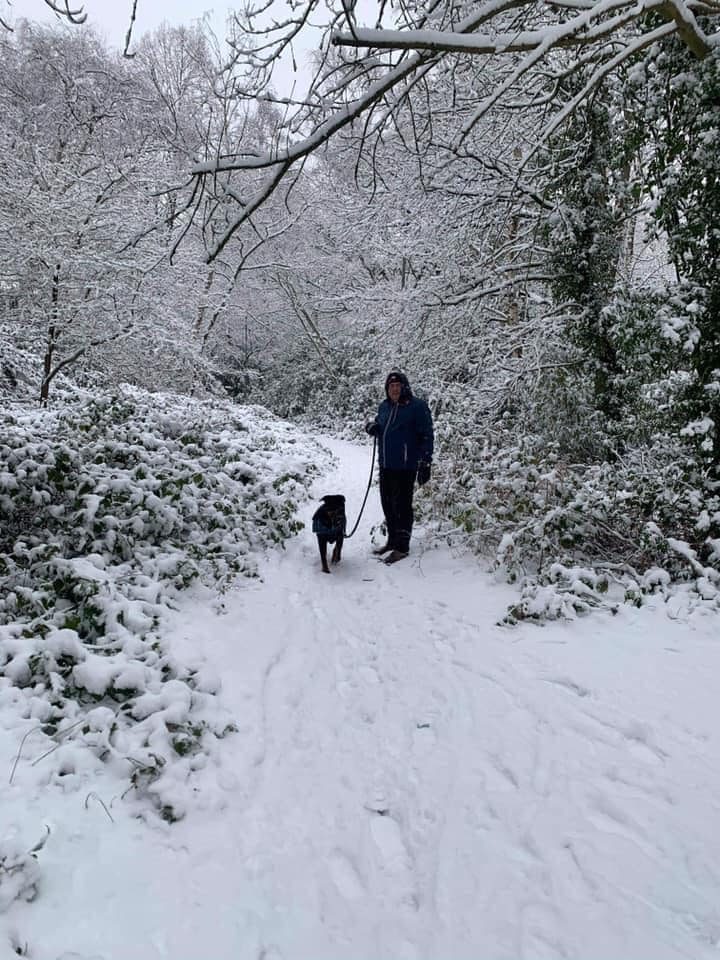 1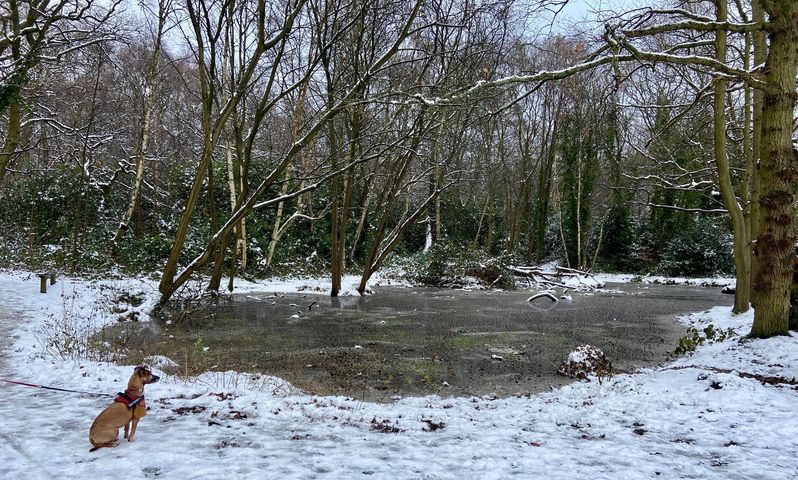 2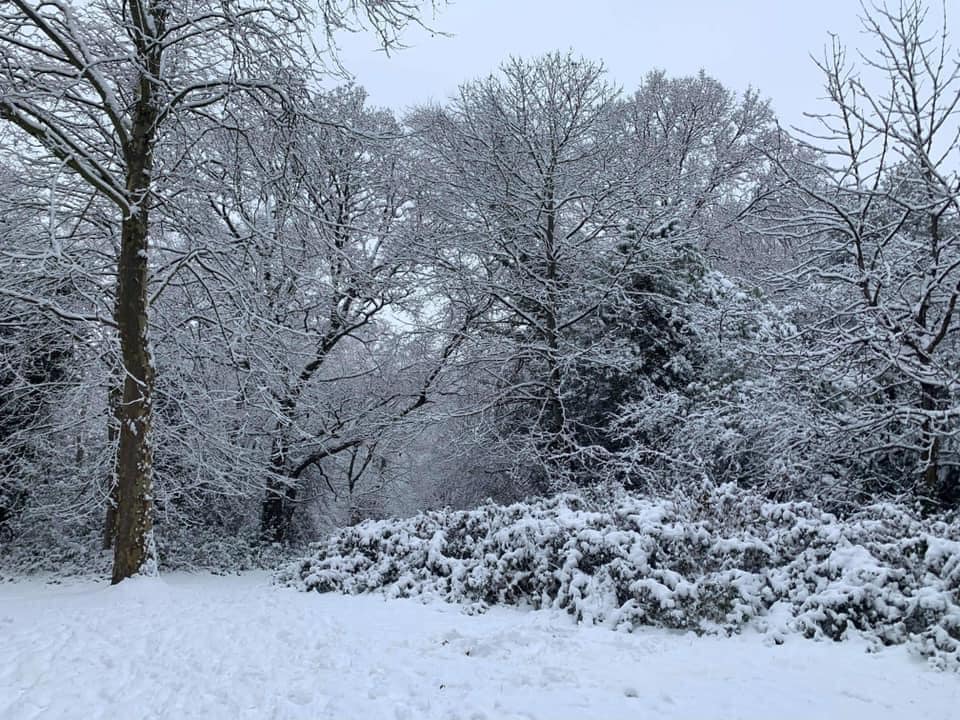 3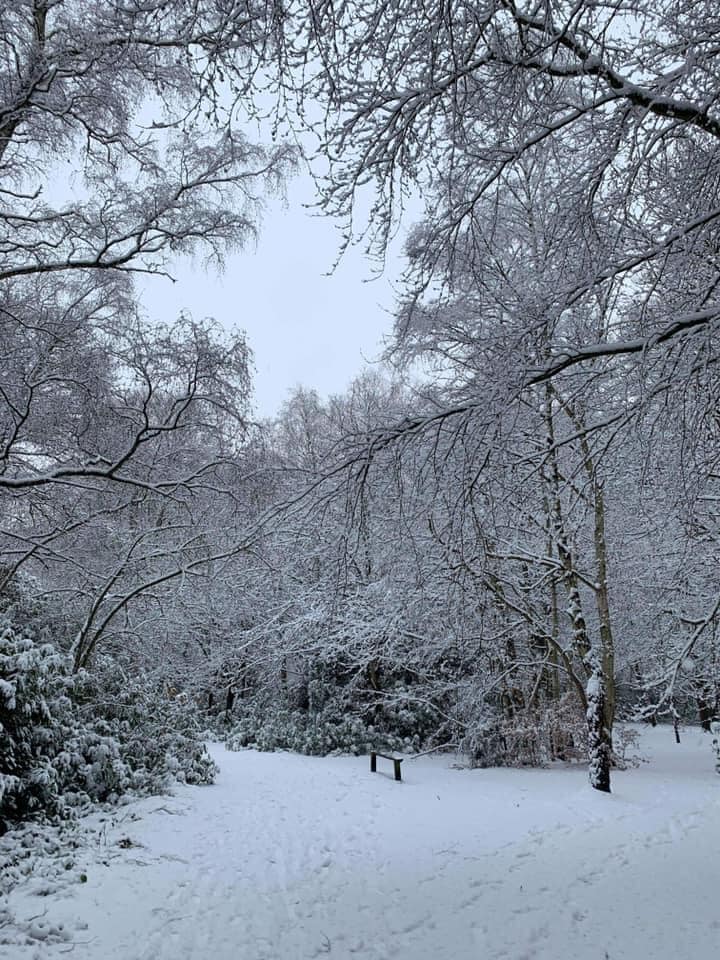 1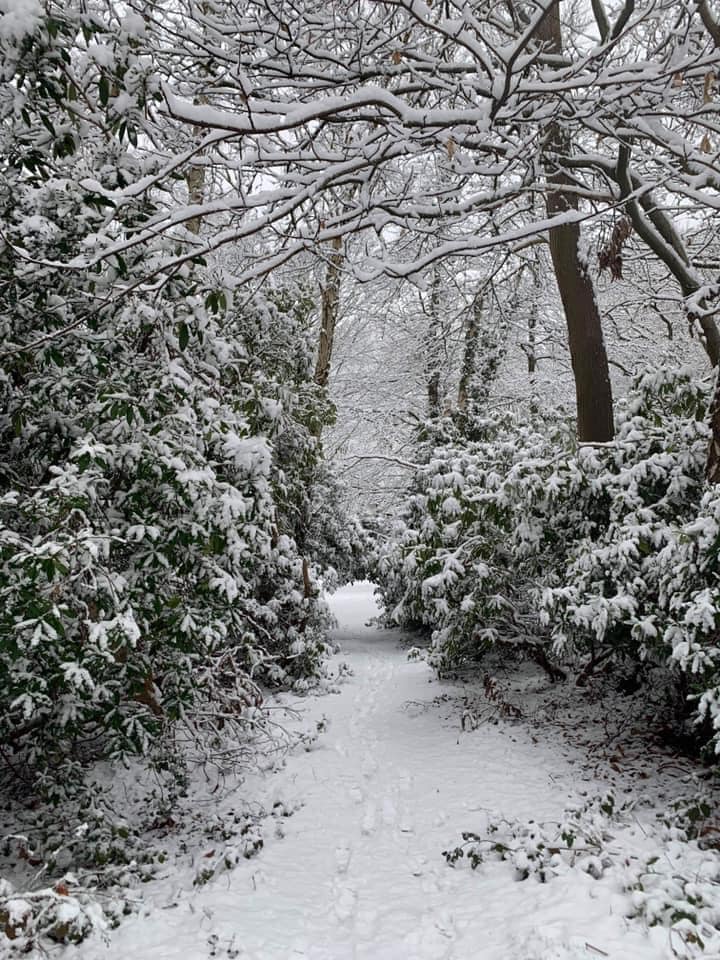 2
Robert Axon submitted two pictures taken almost exactly a year apart from the same spot.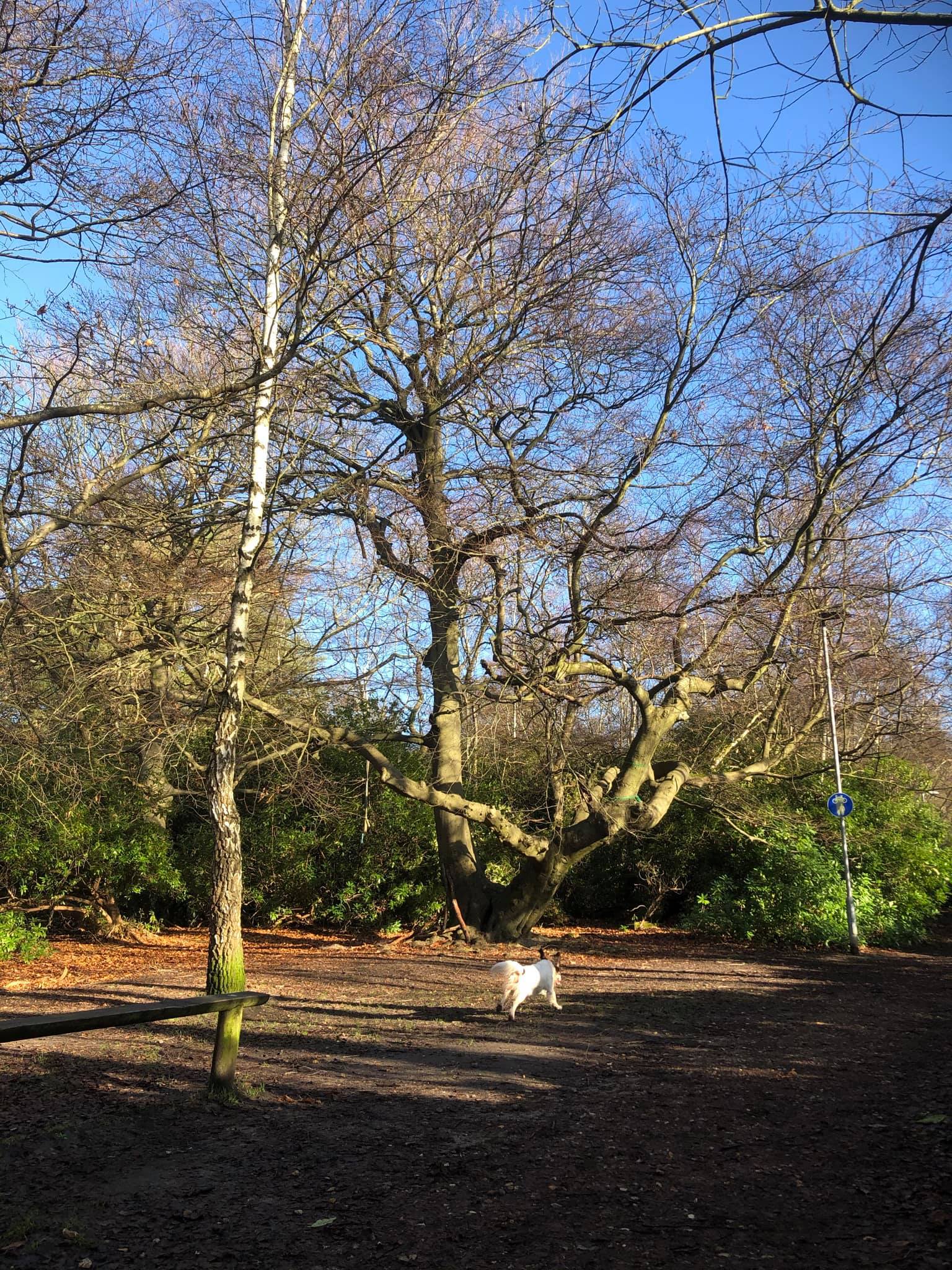 1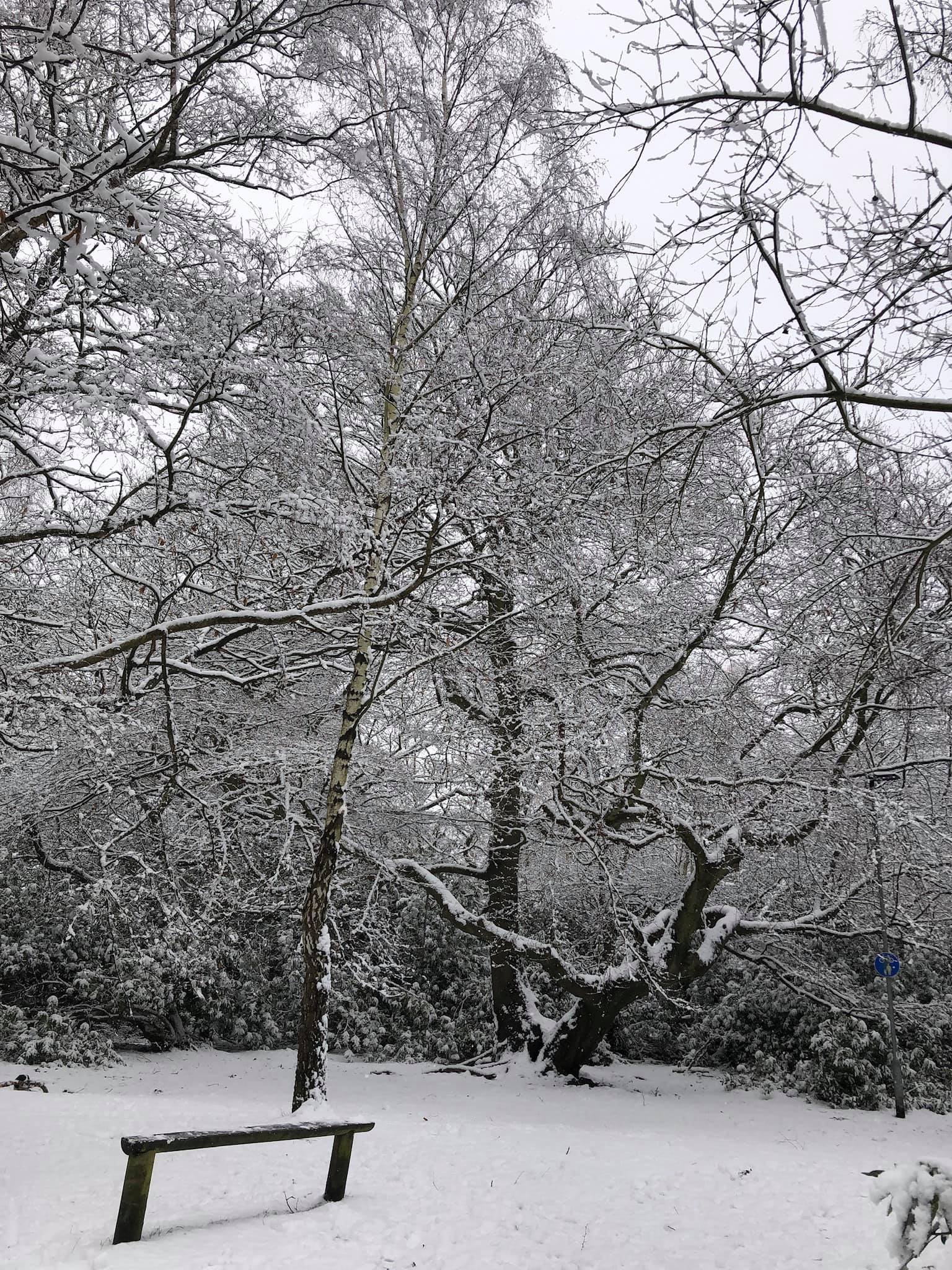 2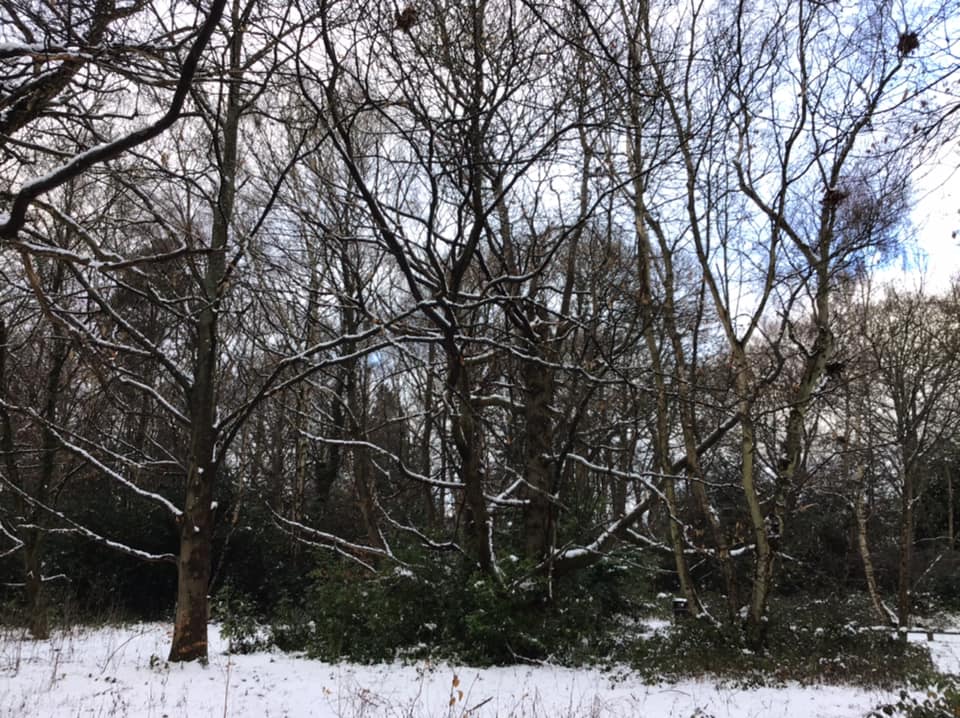 1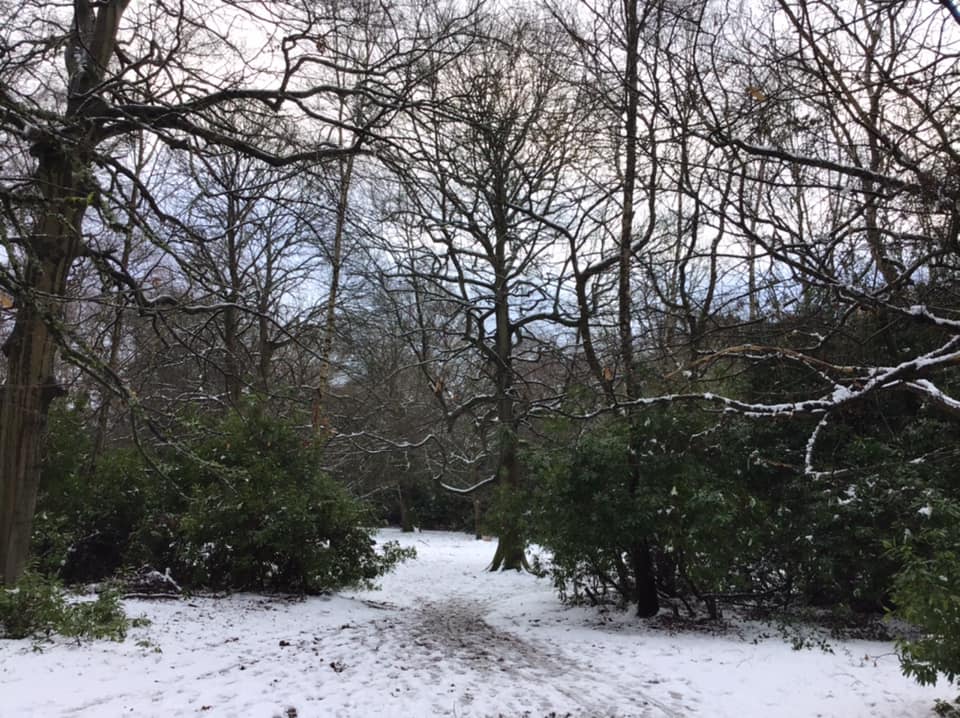 2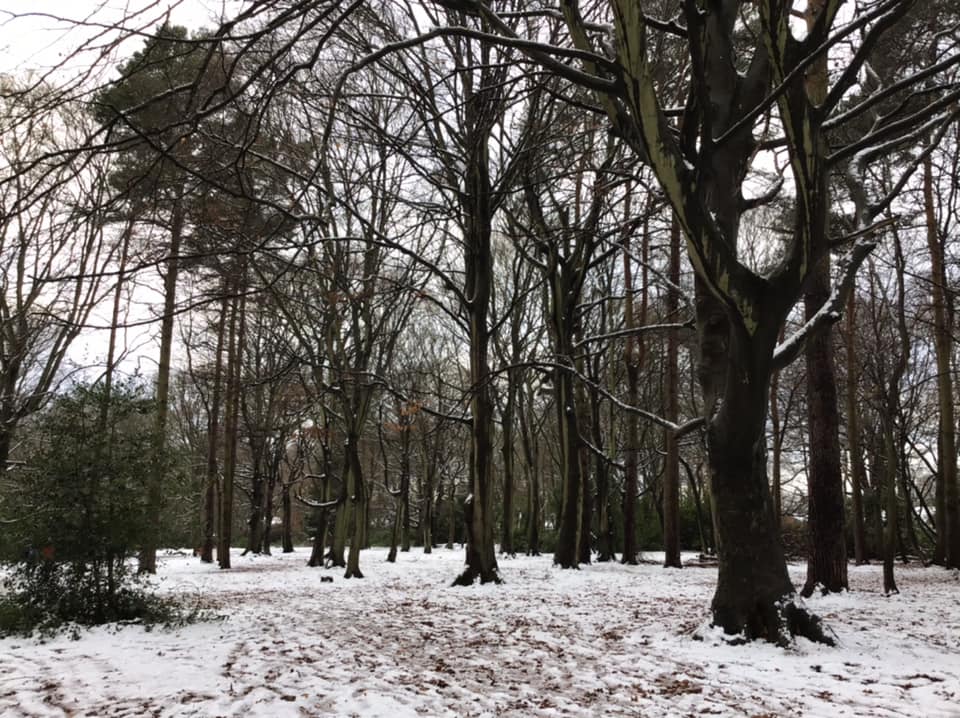 3
Sue Runciman could see reindeer antler shapes in the branches of the tree in the first picture below.
1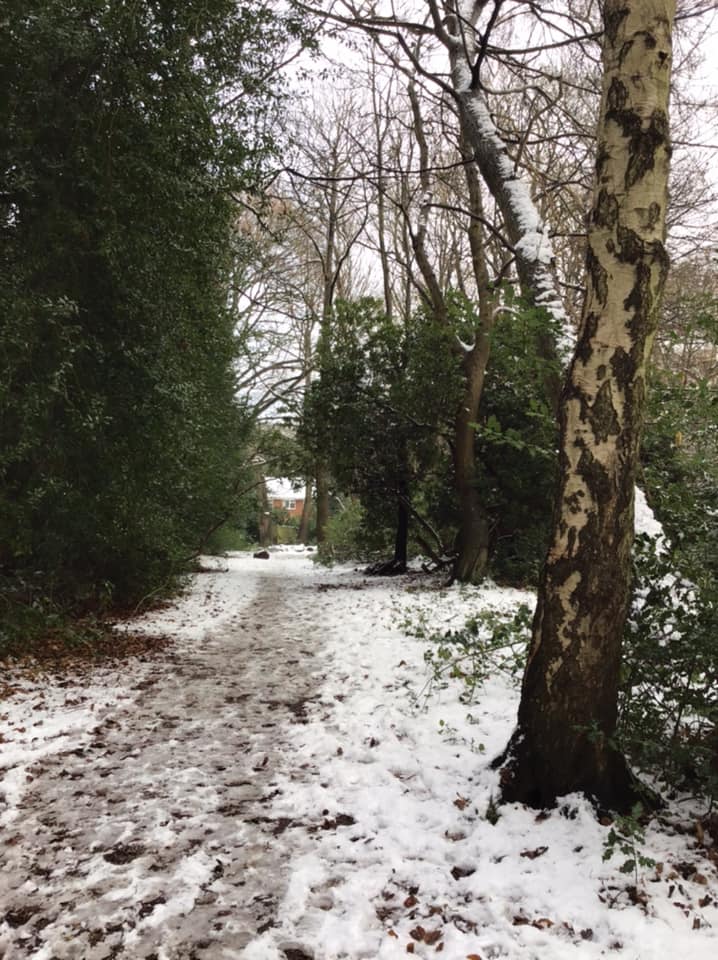 2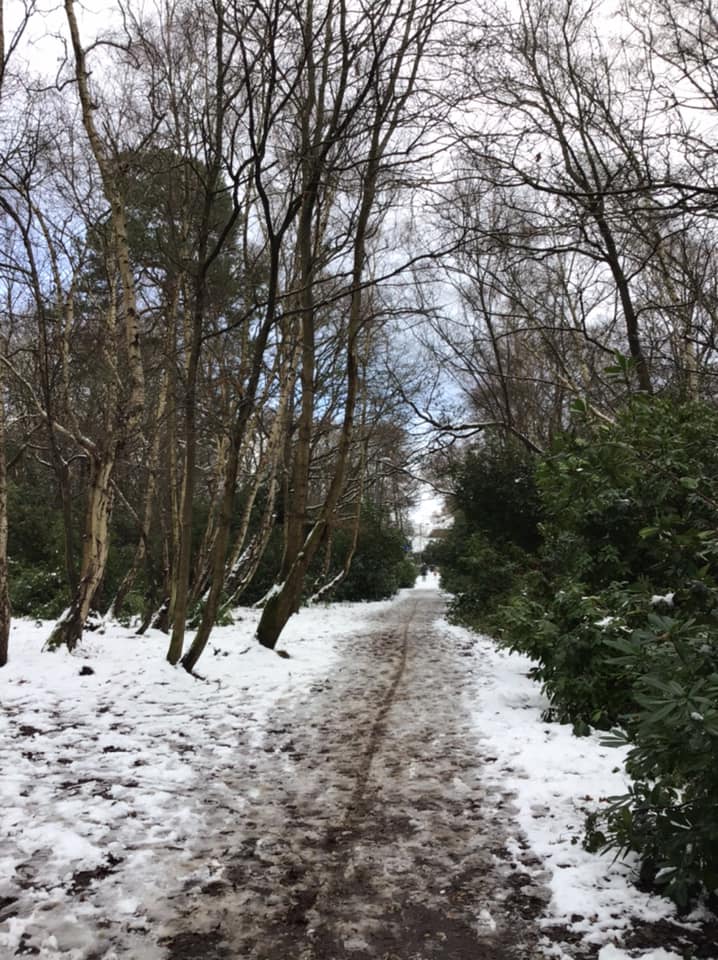 3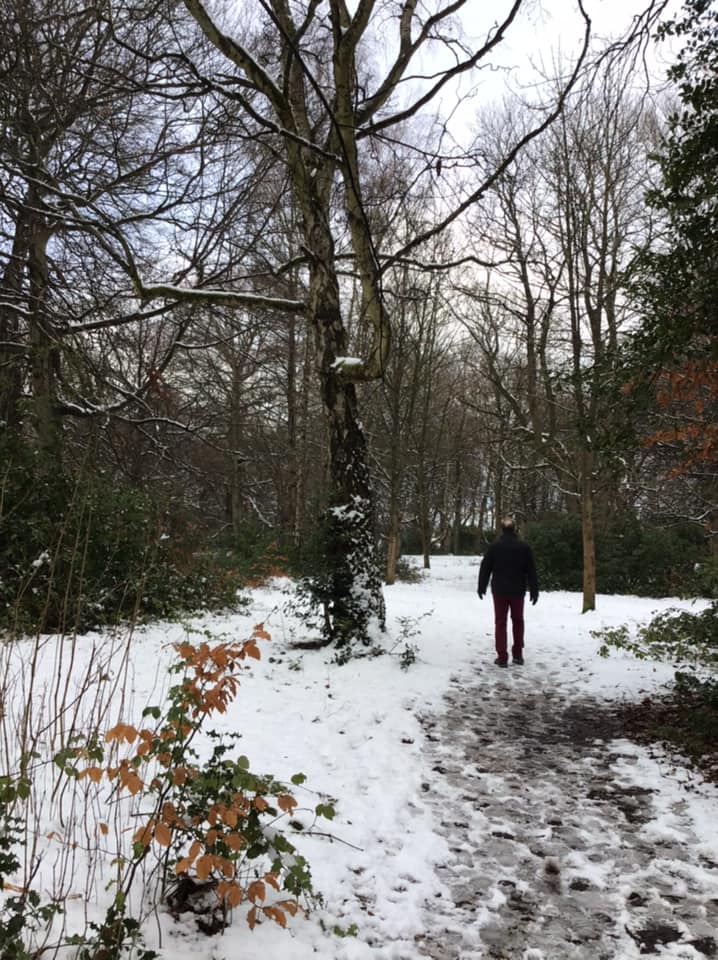 4