26th January 2022
Esso's works in Queen Elizabeth Park are not off to a good start after they failed to properly clear up after themselves for over six weeks.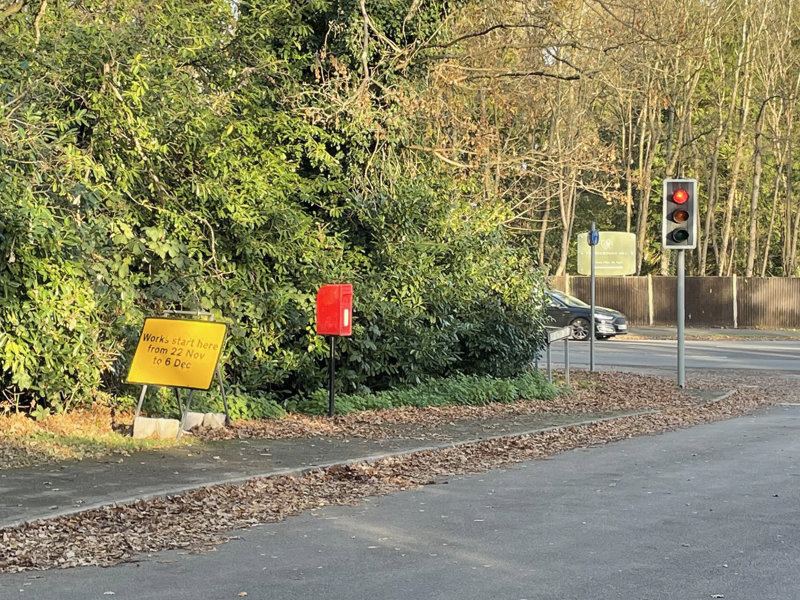 The road signs which warned of the working times should have been removed when the works finished but they were simply abandoned. There is absolutely no chance that Esso would not have seen them, yet no-one cared enough to do anything about them.
It was only when we contacted Esso on 13th January to remind them to take their signs down that they went out and removed… only one of the signs!
However we received a message to say they were all gone. No they weren't!
It took a further week for them to remove the remaining signs, which were all in clear view. So be prepared to find all sorts of things discarded by Esso in the park when the pipeline installation work starts, because they clearly have no idea how to tidy up properly.