23rd February 2023
The plans for the replacement play area by the Cabrol Road car park have been published by Esso. You can view and comment on the plans via Esso's website.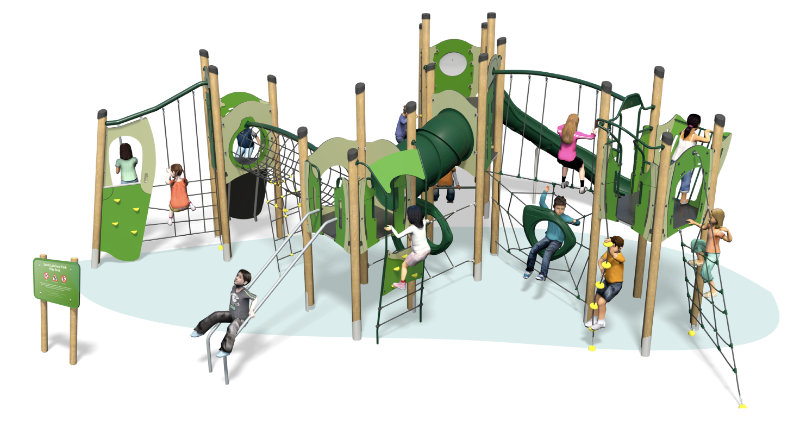 The plans themselves are not very detailed but here are some points which could be worth considering if you decide to submit any comments:
The play structures are mainly wood-based but wouldn't metal-based be preferable for durability and longevity?
There are lots of elements which will wear out, or can be easily damaged or vandalised, e.g. ropes and plastic fittings.
There are no details of surface treatments and how flooding and standing water would be managed or prevented.
The play area will be surrounded by a fence but there are details of this, e.g. height, position, material.
No seating is shown on the plans.
There are no details on the size of the area — it looks smaller than the previous one.
The closing date for comments is midnight on 28th February 2023.