11th February 2021
We are still in the winter season and would really like to see your photos of Queen Elizabeth Park in the winter. Your photo can be from this winter season, or from a winter in the past. Once again we will be offering a small prize for the winner and 2nd place.
Please send your photos photos to our Facebook page or email them to [email protected].
The closing date will be Sunday 28th February and we will announce the winners shortly after that.
Autumn Competition Winners
The winner of our Autumn photo competition was Darren Hall with this fabulous picture of fungi in our park.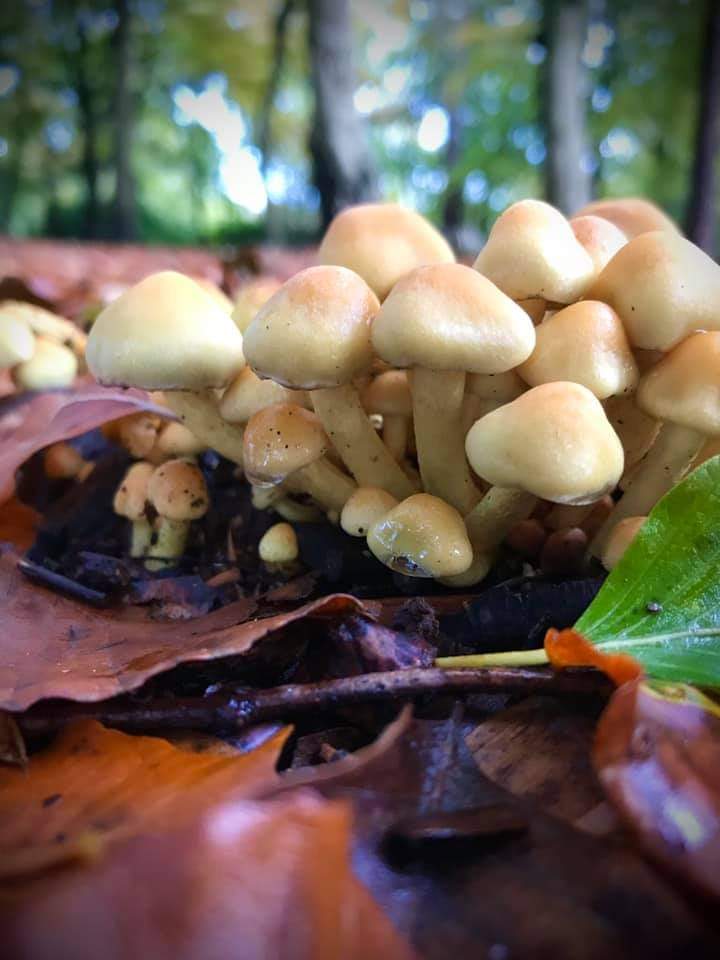 The 2nd prize went to Vicky Jones for this beautiful shot of the tree in all its Autumnal splendour. The winners received a book about fungi.